Our facilities complement our modern and flexible learning spaces, encouraging collaboration and creativity in our students. Students enjoy the use of technology and contemporary learning spaces to aid in their learning and social development.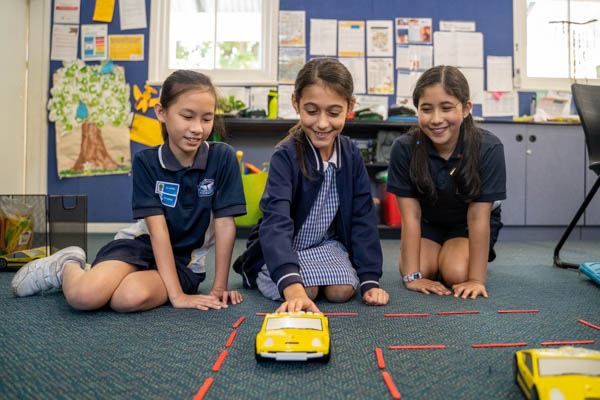 Learning Inside
The Classroom
The latest digital technologies allow our students to use their imagination to engage in learning and develop a growth mindset. Recently renovated and refurbished classrooms have created more flexible spaces for active learning. Modern furniture in every room enables students to work in small groups with their class or across the grade.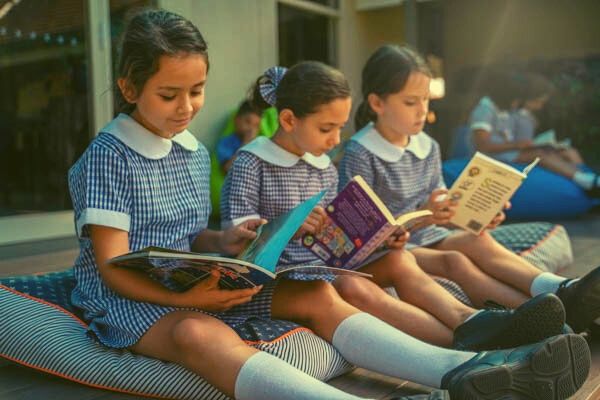 Learning Outside
The Classroom
Learning can happen in so many different places and spaces in our school. The large library, Hope and Harmony Place, Charity Hall, the amphitheatre, Peace Garden and deck area are used on a regular basis. The infant and primary playgrounds provide our students with plenty of room to enjoy their recess and lunch or engage in lunchtime activities. Friendship Park and Meade Park are also used for sporting events.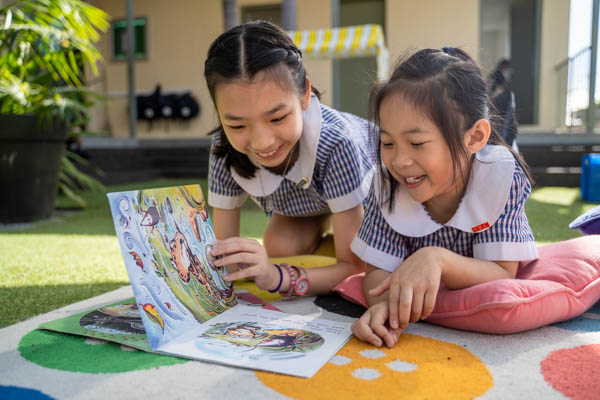 Learning Beyond
The Classroom
The amphitheatre provides an excellent space for our whole school to meet and commence the school day; this space is used for weekly assemblies, liturgies and concerts. Parents and carers are most welcome to be involved in the daily life of the school.