Welcome to 2022 school year!
Thank you for choosing to find out more about St Raphael's Catholic Primary School South Hurstville. As principal of the school, I am passionate about providing a holistic education for every student. I value learning across all domains: academic, social, emotional, spiritual and physical.
We hold true to the philosophy of "Know the Learner" and this informs all educational practices at the school. When you enrol your child at St Raphael's, we make it our role to know your child, their strengths and areas to develop. The teaching staff is experienced and dedicated believing a growth mindset is vital for improvement and success. Teaching practices are consistent across the school so that students know the expectations and can learn in a safe learning environment.
We are very proud to announce the impressive results in the 2021 ICAS Assessment. We had approximately 43 students participate in English and Mathematics. These participating students were assessed on their ability to apply classroom learning to new contexts, using higher-order thinking and problem-solving skills. The following is a summary of some of the awards:-
English – 2 High Distinction, 7 Distinction, 17 Credit and 4 Merits
Mathematics – 3 High Distinction, 13 Distinction, 17 Credit, and 3 Merits
Science – 24 students participated – 6 Distinction, 12 Credit, 2 Merits
We are looking forward to another successful year working in partnership with our parent community.
Take care,
Annette McKenzie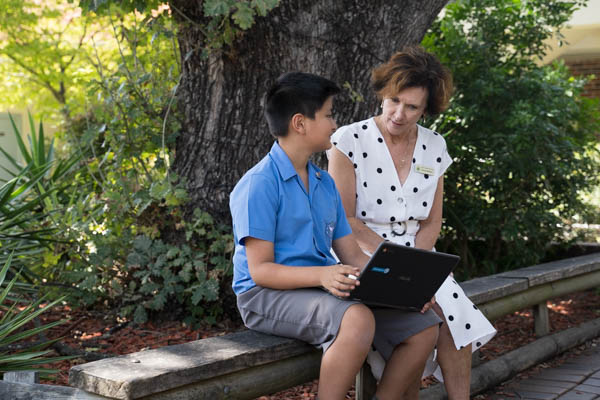 Proudly Part of the Community of Sydney Catholic Schools
Our school is part of a system of over 150 low-fee Catholic schools in the Sydney Archdiocese.
Sydney Catholic Schools are thriving Catholic communities that ignite a love of Christ through excellent teaching and learning to empower students to reach their full potential.